Welcome To Truckworks Australia 
Opened in 2000, Truckworks Australia has fostered for itself a solid reputation as a one-stop shop for truck drivers throughout South Australia and beyond. We provide towing throughout the Adelaide area, professional accident repairs for all makes and models of truck, and an extensive range of new American-made Peterbilt trucks for all purposes.
To find out what else we can do for you, get in touch with our expert team today.
Contact us today!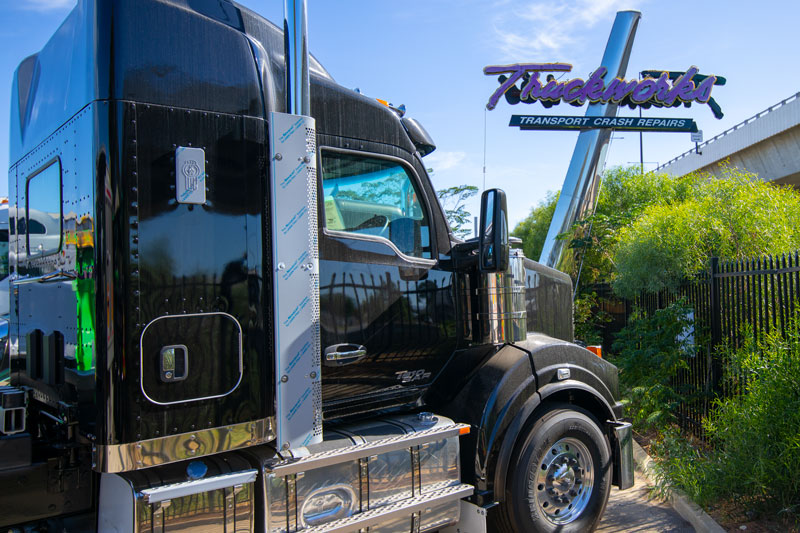 Frequently Asked Questions